Thank you!
Thank you to all authors, committee members, and reviewers who helped make IST 2015 a success! We hope to see you in Greece for IST 2016.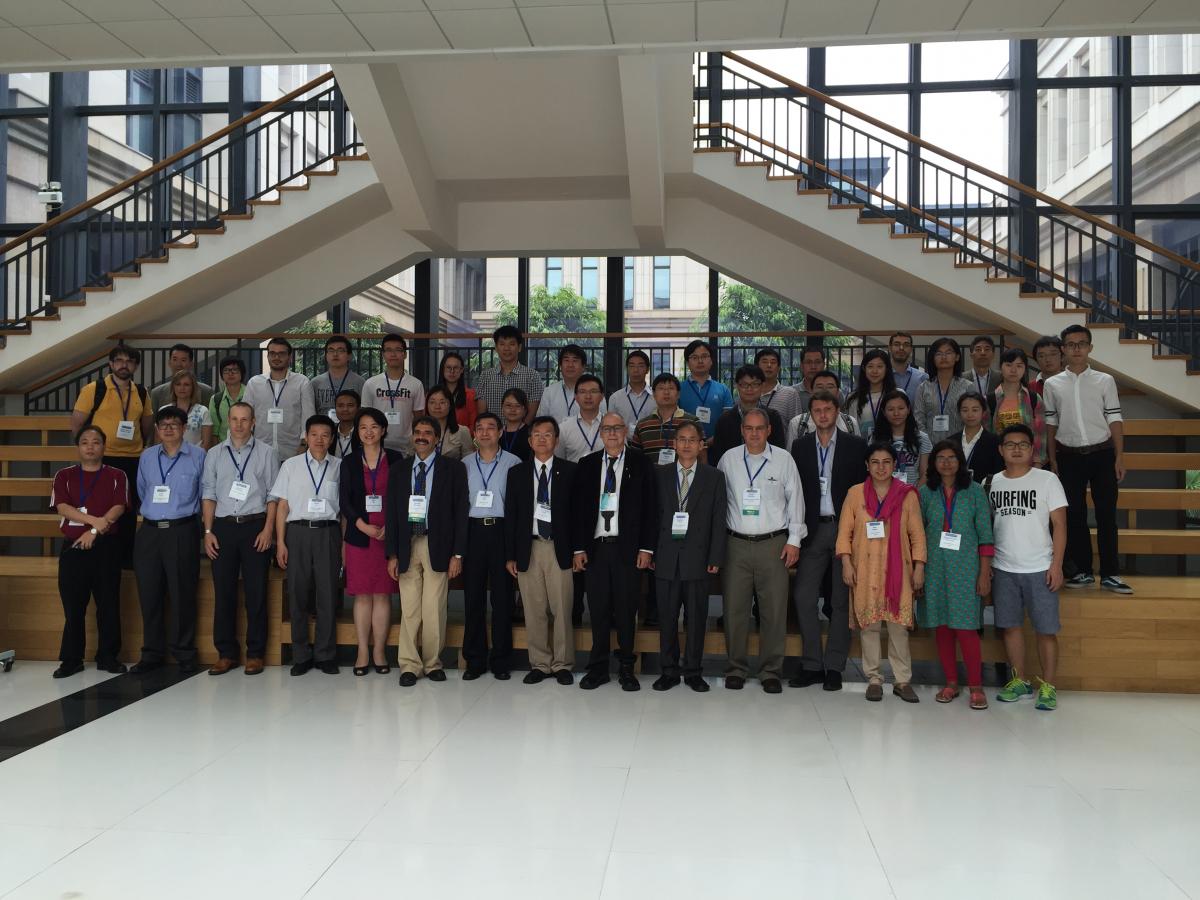 IEEE, the Instrumentation & Measurement Society, and The University of Macau are pleased to announce that the 12th annual International Conference on Imaging Systems and Techniques will be held in Macau, China on September 16-18, 2015.
Engineers, scientists and medical professionals from industry, government, academia, and healthcare who want to bridge technology and clinical disciplines in the multidisciplinary areas of imaging, spectroscopy and medical diagnostic device industry, are invited to attend the IST Conference and interact with major worldwide experts, aimed at advancing the science of imaging, the development of visualization technologies. The scope of the IST is to increase the understanding of pathophysiology and metabolism and measure therapeutic efficacy; exploring multifaceted design principles and new applications of imaging that would lead ultimately to novel devices and technologies, standards and metrology, and systems with unsurpassable image quality, scalability, reconfigurability, and miniaturization capabilities.
Selected papers will be published in a special issue of Measurement Science and Technology journal